Extend the celebration with a weekend in a city born to celebrate!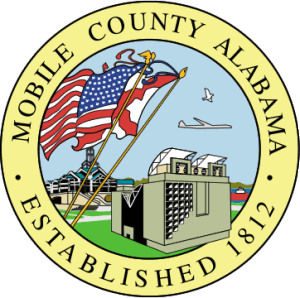 The Mobile Symphony has partnered with Visit Mobile and hotels, restaurants and attractions across Mobile to create a special Pixar in Concert Family Weekend Package for October 14-16. Enjoy special offers at four of downtown's best hotels – all within a short walk to the concert hall. Come celebrate in Mobile!
How it works:
Call 251.432.2010 to obtain your tickets to the Mobile Symphony Orchestra's PIXAR in Concert (October 14th).
Book a room to stay in at one of our partner hotels that are listed below (images link to the hotel site). We have partnered with these hotels because we can guarantee that your experience will be no less than the best. Comfort? Check. Great Service? Check. Family-friendly? Check!
Places to Stay
Our partner hotels have wonderful accommodations ranging from luxury boutique hotels to family-friendly suites: The Admiral, Malaga Inn*, Hampton Inn and Suites**, and the Candlewood Suites (images link to site).
*Mention PIXAR at the Malaga Inn and get a room and breakfast for two at $90/night +tax
**Use the Group Code – PIX – when reserving a room at Hampton Inn and Suites pay only $99/night +tax
Sites to See and Things to do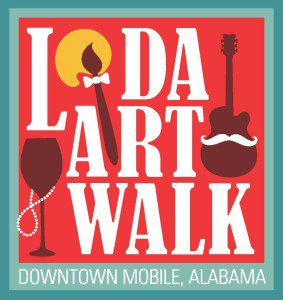 Friday, October 14
Pixar in Concert & LoDa Artwalk
Check in at your downtown hotel and you're just a short walk to the Saenger Theatre for your amazing experience with Pixar in Concert. Get an early start and explore Loda Art Walk. You'll find a wide variety of art galleries, shops and street artists in the blocks around the theater. Or have dinner before the concert at one of downtown's many family-friendly restaurants.
Saturday, October 15
Three Suggested Weekend Family Adventures.
Pick one or mix and match!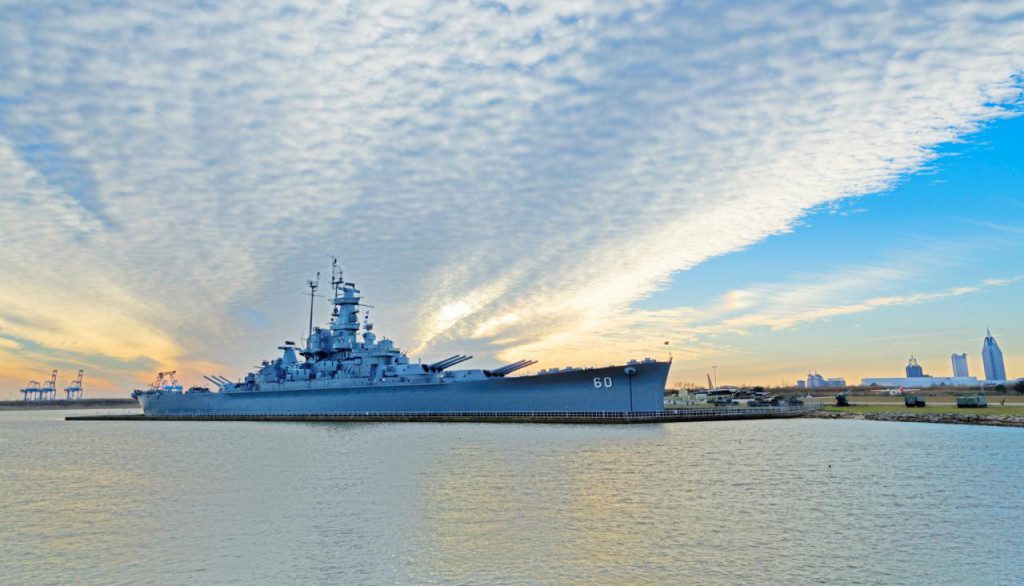 1. Coastal Adventure!
 Head to the Causeway and explore one of Alabama's top tourist attractions, the USS Alabama Battleship Memorial Park. Tour the WWII battleship and airplane pavilion and, while you're there, jump on the Gulf Coast Ducks for a duck boat tour of Mobile, its harbor and waterfront. Grab an amazing seafood lunch at one of many delicious options nearby (suggestions below). A bit further down the Causeway you can learn about the natural wonders of the Mobile-Tensaw River Delta, frequently called America's Amazon, at the Five Rivers Delta Resource Center. You can even take a guided boat ride for a closer view of exotic wildlife and awesome scenery – and alligators, of course!
–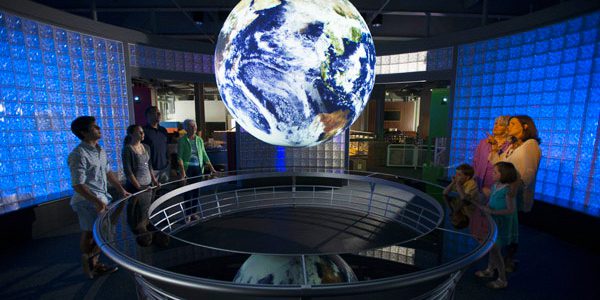 2. Museums for the whole family!
Within a short walk of your hotel, you can visit some of the best hands-on museums in the South! The Gulf Coast Exploreum Science Center is filled with activities, IMAX movies and a traveling exhibit – GUITAR: The Instrument That Rocked The World. Journey through more than 300 years of Mobile's history at the History Museum of Mobile. GulfQuest National Maritime Museum of the Gulf of Mexico, on the banks of the Mobile River, is an interactive experience putting you hands on with the wonders of the Gulf from hurricanes to navigating cargo ships.
–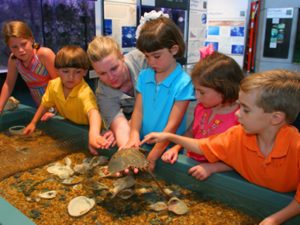 3. A quick road trip to the beach!
If you're up for a short road trip, head south to explore the beauty of Bellingrath Gardens and Home. Continue to Dauphin Island for some fun on the beach or visit historic Fort Gaines or the Estuarium at the Dauphin Island Sea Lab. An easy day trip!
–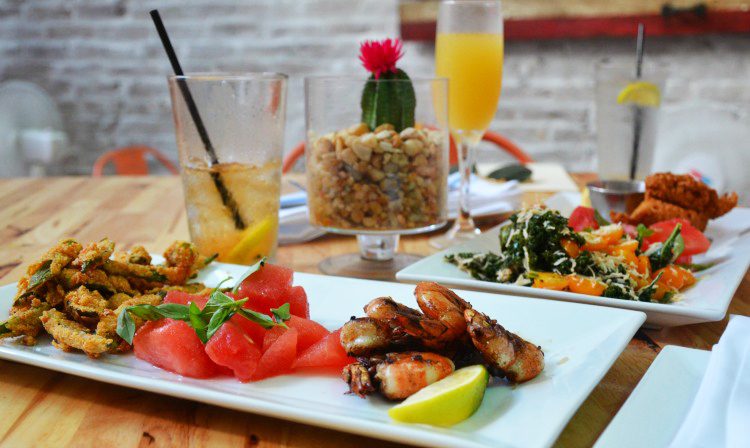 Saturday evening
6 p.m. Enjoy dinner at one of the Mobile Symphony's partner restaurants: The Noble South, The Admiral, Crockmier's or the Loda Beir Garten – all within easy walking distance of the Saenger.
–
–
A few of Mobile's Many Family-Friendly Restaurants!
Downtown
Seafood at Wintzell's legendary oyster house.
Pizza at Buck's Pizza or Pizzeria Delphina.
Barbecue at Moe's.
Burgers at Hero's Sports Bar or the Royal Scam
Light food and house-roasted coffee at Serda's Coffee.
Breakfast or lunch on Cathedral Square at Spot of Tea.
Farm-to-table upscale Southern food at The Noble South or Dumbwaiter's.
Barbecue and Southern cooking at Moe's Barbecue.
On the Causeway (on the water, through the tunnels from downtown)
Great seafood on the water at Felix's Fish Camp, Ed's Shed, The Blue Gill, the
Original Oyster House or Ralph and Kacoo's.
Mexican with waterfront views at Café del Rio.