Robert J. Seebacher – guest conductor
Kevin Thompson, bass
Mobile's Singing Children
Susan Hoitt, director
Fanfare for Christmas    –    Mark Petty
Ding Dong! Merrily on High    –     arr. Stephen Mager
Mobile's Singing Children
We Wish You a Merry Christmas    –     arr. Randol Bass
Mobile's Singing Children
Sleigh Ride
Christmas Oratorio    –     Frederick Delius
"Großer Herr, o starker König"    –    Johann Sebastian Bach
Kevin Thompson
Ave Maria    –    Johann Sebastian Bach arr. Charles Gounod
Kevin Thompson
Festive Sounds of Hanukah    –     arr. Bill Holcombe
Carol of the Bells    –    arr. Richard Hayman
Candlelight Carol    –    John Rutter
Mobile's Singing Children
L'Arlésienne Suite No. 2
"Farandole"    –     Georges Bizet
INTERMISSION
Around the World at Christmas Time    –     arr. Bruce Chase
Home Alone
"Somewhere in My Memory"    –    John Williams
Mobile's Singing Children
You're a Mean One, Mr. Grinch    –    Albert Hague
Kevin Thompson
The Nutcracker
"Waltz of the Flowers"    –    Peter Illyich Tchaikovsky
O Holy Night    –    Adolphe Adam
Kevin Thompson
Christmas Singalong    –     arr. John Finnegan
The Christmas Song
(Chestnuts Roasting on an Open Fire)    –    Robert Wells and Mel Tormé
Kevin Thompson
Christmas Festival    –    Leroy Anderson
Mobile's Singing Children and Kevin Thompson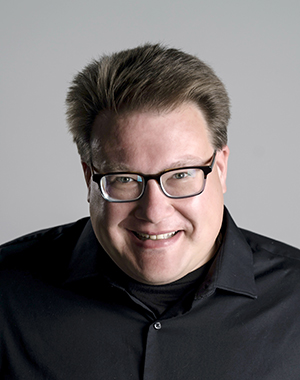 Robert J. Seebacher – Guest Conductor
Mobile audiences know Robert J. Seebacher for his years as music director of the Mobile Symphony Youth Orchestra, and we're happy to welcome him back as guest conductor for this season holiday concert.
Dr. Seebacher is Music Director and Conductor of the Johnson City Symphony Orchestra in Tennessee, Marlene and David Grissom Associate Professor of Music and Director of Instrumental Programs at Centre College, and Assistant Conductor of the National Chorale in New York. Previously, he was Director of Orchestras and conductor of opera at the University of South Alabama and Music Director of the Mobile Symphony Youth Orchestra. He has appeared with the Lexington Philharmonic, Youngstown Symphony, Salt Lake Symphony, Warren Philharmonic, and Mobile Symphony Orchestras.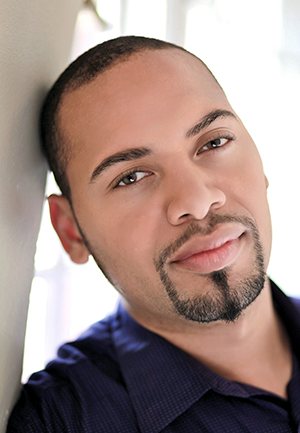 Kevin Thompson, bass
Kevin Thompson, acclaimed by the New York Times as a "stentorian bass," "possesses a voice with extraordinary range, depth, color combined with a commanding stage presence … a mountain of a voice, with resonance from the Escorial of Philip II to the throne of Boris Godunov, and the majestic court of Sarastro." (San Francisco Classical Voice).
He has performed with opera companies throughout the nation, including most recently with  Washington National Opera, Utah Opera, Fort Worth Opera, Opera Omaha, Odyssey Opera, Opera Colorado and the Dallas Opera. Thompson has performed in opera houses and concert venues throughout the world, under the baton of many an esteemed conductor, including Austria, Bulgaria, China, France, Germany, Italy, Poland, Russia, Spain, South America, Switzerland and the United States.
Thompson was born in Washington, D.C. He is an alumnus of The Juilliard School in New York, San Francisco Opera's prestigious Merola Program, and the Santa Fe Opera Program.
Mobile's Singing Children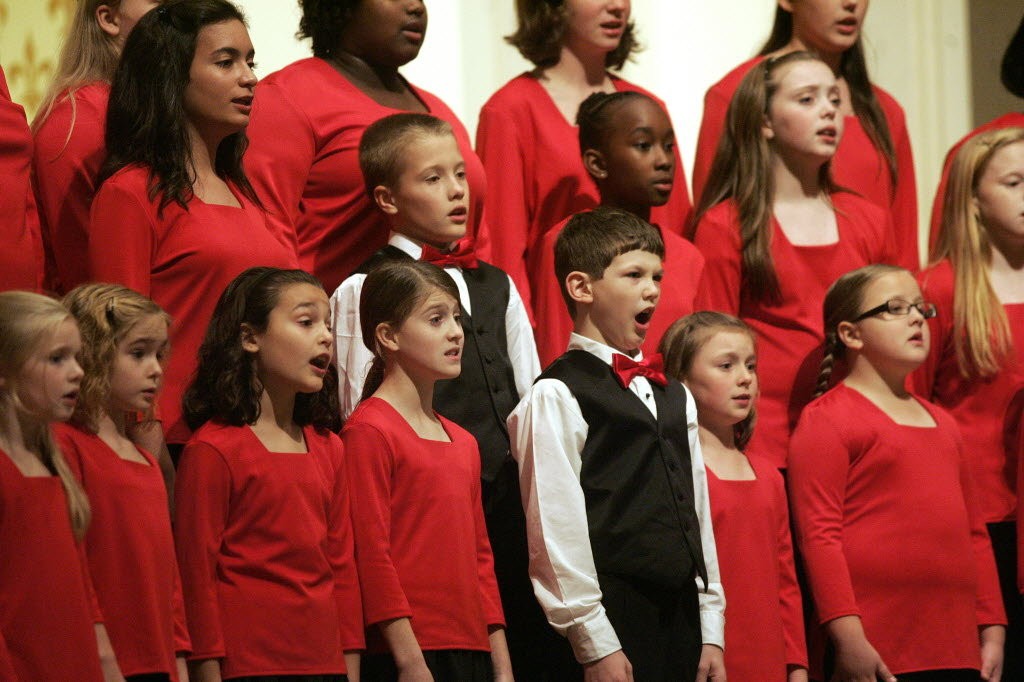 Directed by Susan Hoitt, Mobile's Singing Children is the premier youth chorus on the northern Gulf Coast. Advanced studies in music theory, sight singing and intense rehearsal time enable performers to sing music of the highest quality. The Concert Choir anchors a group of four age- and skill-appropriate ensembles.
Since its founding in 1977, MSC has toured and performed in Europe, Canada and numerous states in the U.S. The choir was featured on National Public Radio's "From the Top" and named Official Children's Choir for Mobile's Tri-Centennial Celebration Silver Anniversary Concert Series. As the official children's choir for the Mobile Symphony, MSC has performed in MSO concerts as varied as holiday events and the monumental Carmina Burana.
Sponsored by: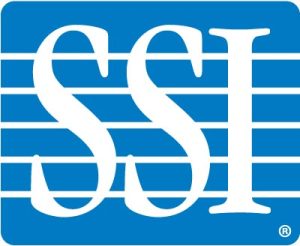 Ernestine L. Lenoir Charitable Trust
Anne Low
Buy Tickets